Dates: June 22 – July 2, 2021
Age: 18 -30
Call: 888-772-7732 ext. 742 – for more information
Land Package & International Airfare from Newark, NJ (EWR) to Israel – $3,150

Land Package & International Airfare from Los Angeles, CA (LAX) to Israel – $3,150

Land Package only – (You will be responsible for purchasing your own international airfare and meeting the group in Israel) – $2,050
The Israel Impact Tour is our amazing, one-of-a-kind, power-packed 10-day young adult tour to Israel—the land of the Bible.
This tour is uniquely designed for outrageous fun and spiritual impact. You'll ride a camel, hike Masada, sleep in a bedouin tent, float in the Dead Sea, get baptized in the Jordan River, wade through water in Hezekiah's tunnel and take a boat ride on the Sea of Galilee. And if you think that's cool, you'll also learn so much from the Bible as you worship in Jerusalem, pray at the Wailing Wall, enter the Garden Tomb, seek God about your future on the beach of the Mediterranean, and commit to His will in the Garden of Gethsemane. You'll come back with a clear understanding of Jerusalem and Israel on three key levels: 1) the biblical/historical, 2) the current geopolitical, and 3) the future/prophetic. You'll not only make new friends, you will meet Israelis from all walks of life.
Tour Itinerary
DAY 1: Tuesday June 22 // Flight departs USA
DAY 2: Wednesday June 23 // Arrival Israel, Independence Hall, Orientation Meeting, Overnight in Netanya.
DAY 3: Thursday June 24 // Morning Swim/Walk in the Mediterranean, Haifa Home Project Outreach, Mt. Carmel, Mt. Precipice Overlook, Overnight in the Galilee.
DAY 4: Friday June 25 // Sea of Galilee Boat Ride, Jesus Boat Museum, Mt. of Beatitudes, Fish lunch by the Sea, Capernaum, Magdala, Shabbat dinner at the hotel.
DAY 5: Saturday June 26 // Peter's Primacy, Tel Dan, Banias/Caesarea Philippi, Mt. Bental, Kayaking on the Jordan River, Overnight in the Galilee
DAY 6: Sunday June 27 // Qasr El Yahud Baptismal Site, Qumran, Dead Sea Float, Camel rides and Bedouin Tent experience at Kfar HaNokdim in the Negev Desert.
DAY 7: Monday June 28 // Masada, Ein Gedi Springs, Mt. of Olives, Dominus Flevit, Garden of Gethsemane, Overnight in Jerusalem.
DAY 8: Tuesday June 29 // Temple Mount, Pools of Bethesda/St. Anne's Church, Antonio Fortress, Via Dolorosa, Church of the Holy Sepulcher, Christian Quarter lunch and shopping, Garden Tomb, Overnight in Jerusalem.
DAY 9: Wednesday June 30 // Peter in Gallicantu, City of David/Pool of Siloam, Southern Steps, Western Wall, Jewish Quarter & Cardo, Mt. Zion & Upper Room, Israel Museum, Overnight in Jerusalem.
DAY 10: Thursday July 1 // Yad Vashem, Caesarea Maritima, Farewell dinner in Old Jaffa, late departue for airport.
DAY 11: Friday July 2 // Group flights early departure, and Arrival to USA.

11-Day Tour & Round-Trip Flight
Price includes:
Either group roundtrip airfare on United Airlines from Los Angeles (LAX) or roundtrip airfare on EL AL Airlines from Newark (EWR).
8 nights in Israel per itinerary
Full Israeli buffet breakfast and dinner daily; 1 special lunch and 1 special dinner are provided as well
English speaking, full-time Israeli guide and bus driver with air-conditioned tour bus
Wi-Fi is typically available at all hotels
All entrance fees and special sites per itinerary
Price does not include:
Domestic travel/flight, if required, to and from Newark (EWR) or Los Angeles, CA (LAX)
Travel Insurance (proof of travel medical insurance is required & travel and trip interruption insurance is optional)
Additional lunches, if desired – typically $11 – $14 depending on location
Tips & Gratuities for tour guide, driver, hotels, and special sites – $150 in cash per person
What do I bring on the trip?
A trip manual will be sent to all participants 4-5 weeks prior to departure.
Is there Wi-fi?
The hotels and most tour buses are equipped with wi-fi.
Do you have any fundraising ideas for my trip?
If you have question please call 888-772-7732 ext. 742 or email us through our contact form by clicking here.
Already registered?  Login to your Tours Explority Website here to see your invoice, itinerary and access other important infomration.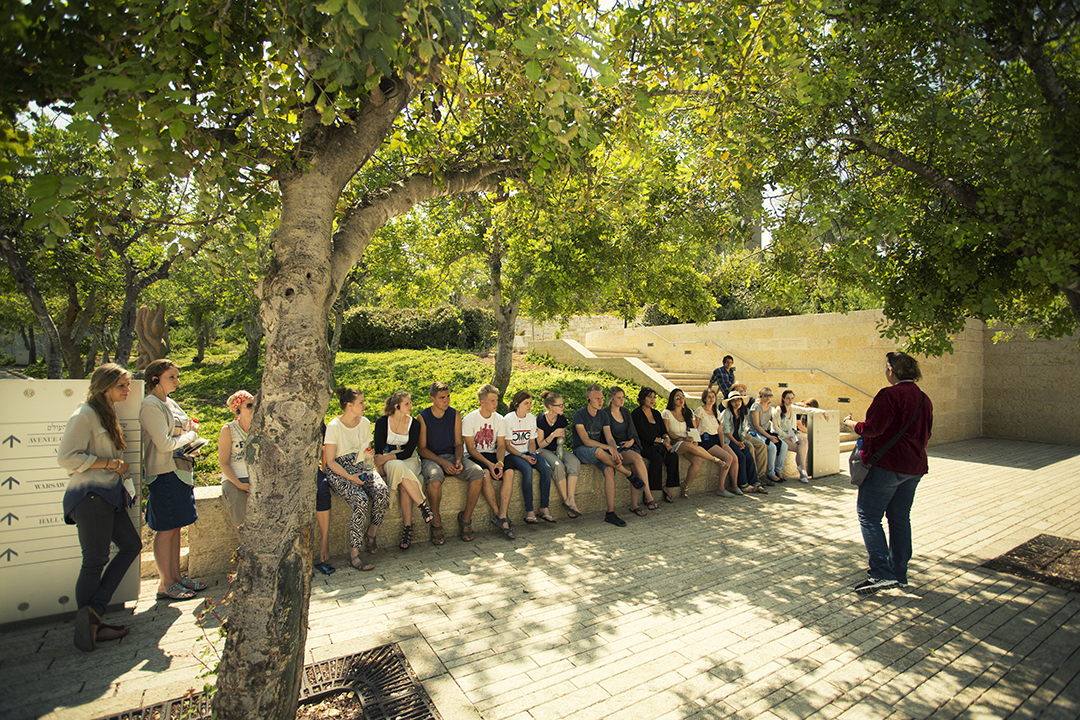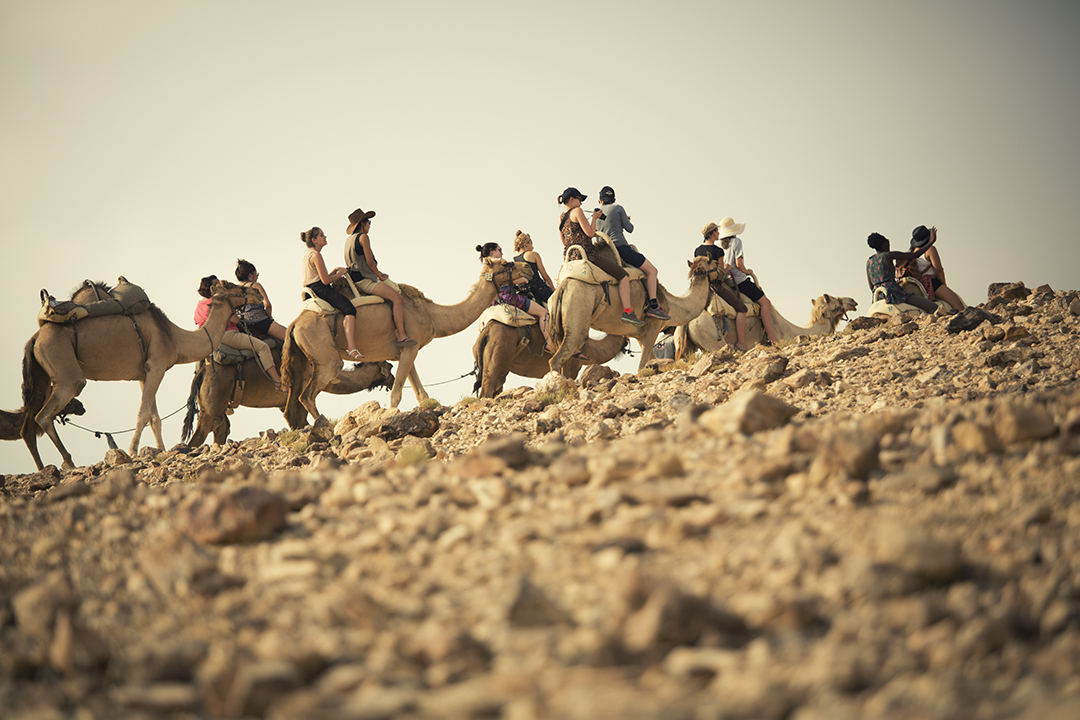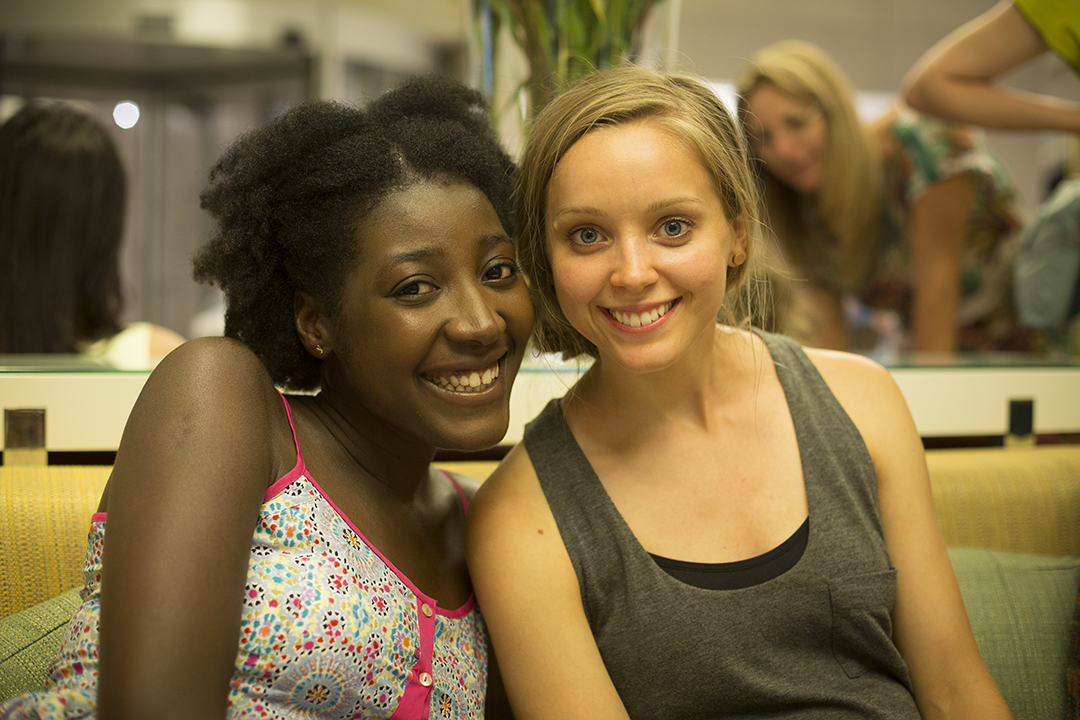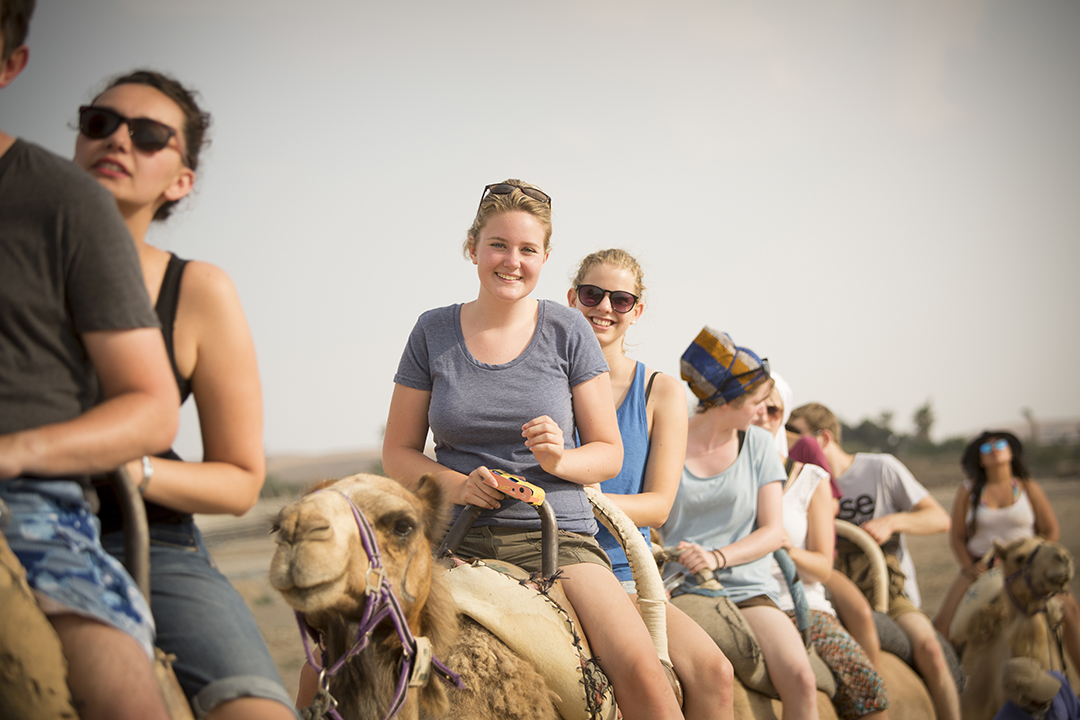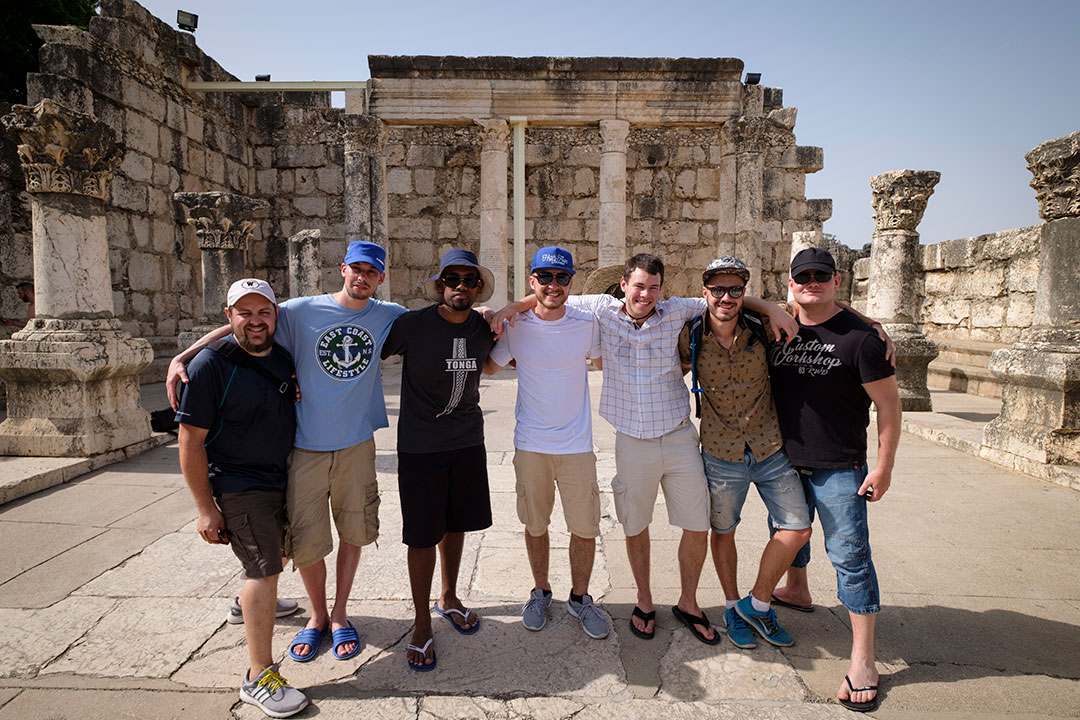 Enjoy these videos and articles about Israel as you prepare for the tour!
When the State of Israel is being slandered, we can take steps to help people understand the truth about what is really going on. Today's conflict is on two fronts – the military front, and the public opinion front driven by social media. During the Israel Impact Tour you will learn about the importance of being a voice for Israel and the Jewish people that the mainstream media rarely features. We can stand with others at the forefront of impacting individuals worldwide about Israel and the Jewish people.
What does the Bible say about Israel?
Why is Israel so important?
Why should Christians support Israel?
What can you do to support Israel?
Where is the best place for Christians in the Middle East?
The U.S. is determined to stand up to the UN's anti-Israel bias – Nikki Haley
Pre-Tour Articles
Ten Reasons To Support Israel – By Susan Michael
Justice Can Only Be Based on Truth – By Susan Michael
Why is UNESCO Trying to Erase Jerusalem's Jewish and Christian History? – By Susan Michael
How Can We Help Palestinian Refugees? – By Susan Michael
---